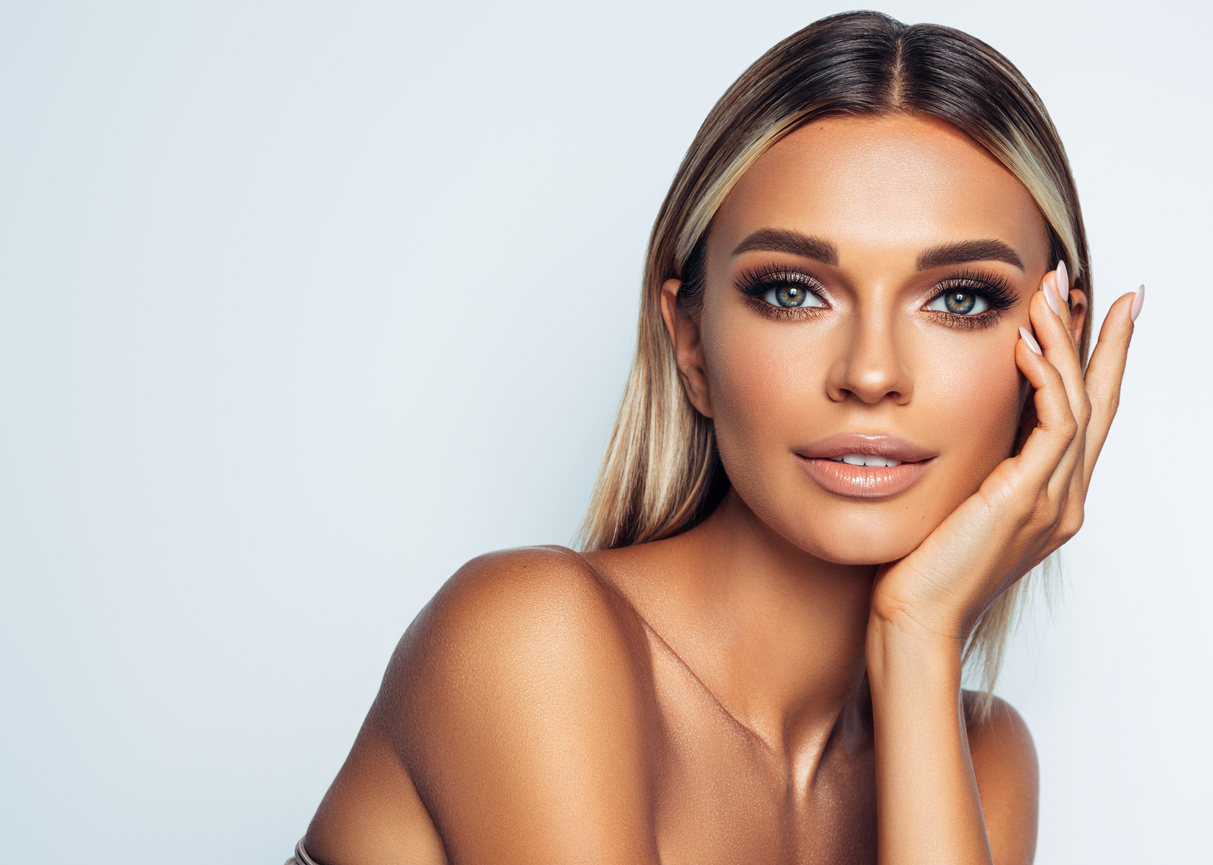 Most patients want to know the best things to do (and not to do) regarding the short recovery period after Botox injections. We've put together some post-treatment instructions for patients to help Botox patients get the best results they possibly can after their treatment. Although Botox is a safe, simple treatment, these aftercare tips are an important part of ensuring the treatment is a success.
What to expect immediately after Botox injections
Once your Botox treatment is complete, expect slight redness and swelling at the injection sites. This usually resolves by an hour after treatment. Most patients also experience light bruising, while others may have no side effects. If you do experience side effects, they should be mild. Patients can return to their usual work and do all of their usual activities and daily routine immediately, with a few exceptions.
What should you avoid after your Botox treatment?
After a Botox treatment, there are several activities you should wait on for a day or two. Here are the key things to avoid:
Exercise. Wait for at least 24 hours to exercise again. This ensures your face is protected from any possible bruising or injury.
Heat exposure. Heat increases the risk of bruising after Botox. Any type of intense heat, such as sunbathing, sauna treatments, a hot bath or shower, a steam room, or hot yoga should be avoided after your Botox treatment.
Alcohol and painkillers. Alcohol and painkillers can thin the blood, which can cause any bruising to worsen.
Touching or massaging the treatment area. Touching your face or massaging the treatment area can accidentally move the Botox substance into areas that were not meant to be treated with Botox.
Lying down. Wait for six hours before you lie down. Lying down can put pressure on the treatment area, negatively impacting your results. For the first night after a Botox treatment, sleep on your back.
Tight headbands or hats. Any type of tight garment or headband over the head can cause similar effects to the face being massaged.
Makeup and skincare after Botox
Ideally, you will be able to avoid touching your face for 24 hours after your Botox injections. After the first day, you can wear minimal makeup and continue your usual skincare routine, just be sure not to apply pressure on your face. Very slight pressure to cleanse the face and put on makeup lightly is fine. Ensure you are using a gentle cleanser and avoid heavy exfoliation during the few days that follow your Botox injections. During this time, use lukewarm (not hot) water for several days. Gently pat dry; never rub the face with a towel after Botox injections.
Botox can cause the skin to feel a bit dry. Hyaluronic acid serums and moisturizers help with this. If you plan to have a facial to nourish your skin, wait for at least two weeks. The rubbing and massaging that a facial includes during treatment can impact the Botox results.
Botox treatments at Garramone Plastic Surgery
At Garramone Plastic Surgery, we take the time to provide customized, individual treatments that achieve the most outstanding results for our patients. Our private, comfortable, and relaxing practice is designed to help you feel at ease and taken care of. You can look forward to facial rejuvenation treatments at Garramone Plastic Surgery, where you are seen by top doctors and specials who achieve beautiful, natural, and nuanced results with Botox. To find out more, please call us today to schedule your consultation!