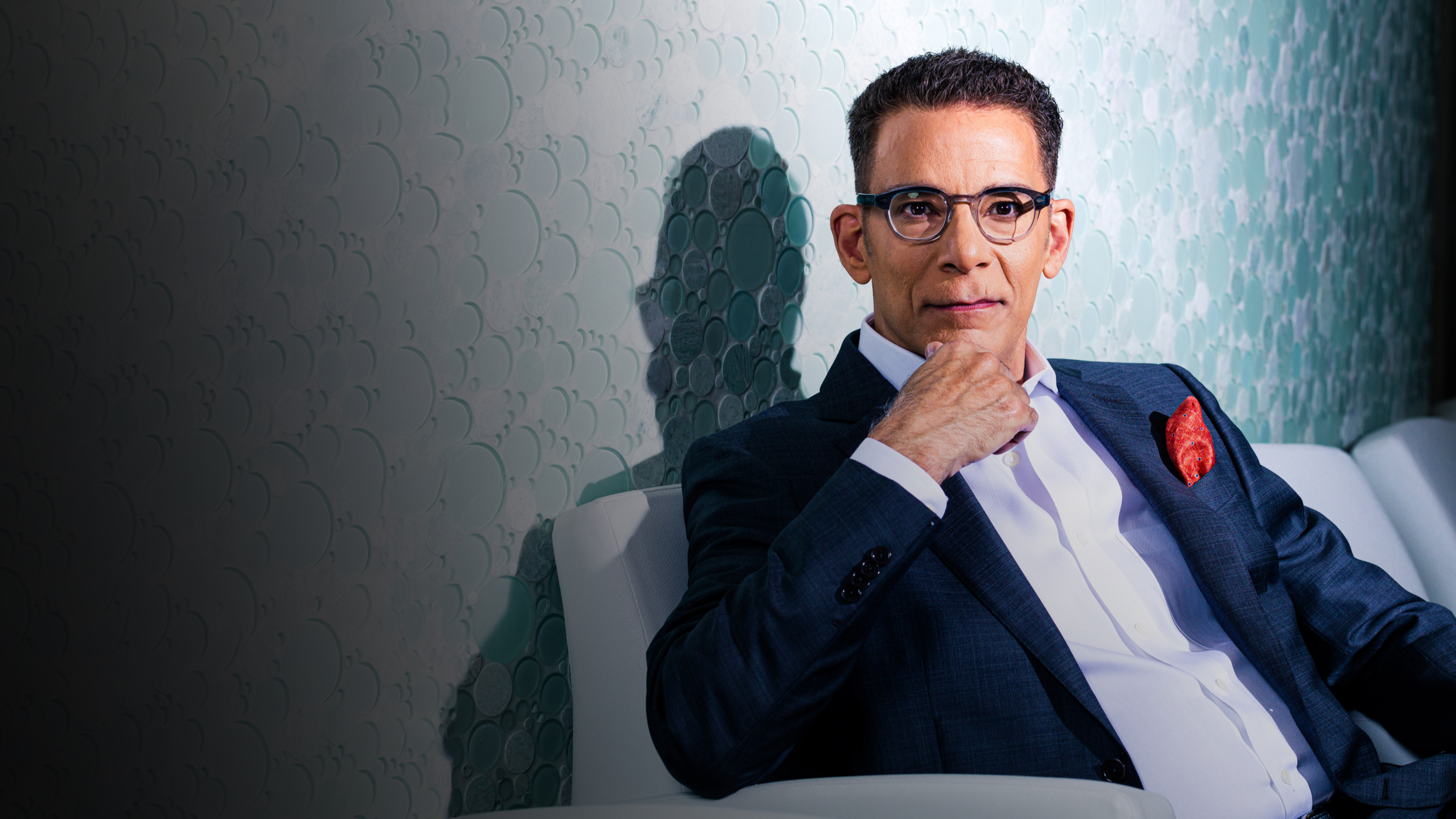 Choosing the Right Plastic Surgeon for Your Facelift
As we age, many of us notice drastic changes to our facial skin. Fine lines, wrinkles, and creases start to appear, and as the skin loses elasticity, it can become loose and saggy. If you're in this situation, a facelift surgery can be a very effective way to achieve a smoother, more youthful-looking facial appearance. But to get the best possible results from your facelift, choosing the right plastic surgeon for the procedure is imperative. So, how do you determine which surgeon is right for you?
Check the Surgeon's Credentials
When considering a plastic surgeon for your facelift, one of the first things you should do is verify your credentials. Specifically, you should make sure that they have their board certification. This tells you they have the training and experience necessary to perform surgeries safely and effectively. Dr. Ralph Garramone is board-certified by the American Board of Plastic Surgery and the American Board of Medical Specialties.
Read Patient Reviews and Testimonials
You deserve a positive experience and wonderful, natural-looking results from your facelift surgery. To ensure that you choose a talented plastic surgeon for the procedure, it's always wise to browse the patient reviews and testimonials for any surgeon you're considering. This will give you a good idea of the average patient experience and what you can likely expect.
View Before-and-After Photos
Most reputable plastic surgeons will offer before-and-after photos of their past procedures on their website. These pictures provide you with a great opportunity to see exactly what type of results you can expect to receive from that surgeon. When you're deciding which plastic surgeon to select for your facelift, it's worth taking the time to browse the transformation photos from previous facelifts they've performed.
Schedule a Consultation
Once you've completed the steps above, you should be ready to schedule a one-on-one consultation with the plastic surgeon you're considering for your facelift. This meeting will give you the chance to get to know the surgeon and their approach when it comes to cosmetic surgery. They'll talk with you about your aesthetic goals and answer any questions you have about the facelift procedure. Once you've had a consultation with a plastic surgeon, you should be able to determine whether or not they're a good fit for your needs. Some of the most important qualities to look for in a plastic surgeon include:
Expertise/knowledge

Warm bedside manner

Compassion

Communication

Transparency

Passion

Artistic vision
Once you decide that you're ready to move forward with a plastic surgeon, they can begin working with you to create a personalized treatment plan. From there, you'll be on the path toward a smoother, more youthful face.
Why Choose Dr. Garramone for Your Facelift?
Dr. Ralph Garramone is an award-winning, board-certified plastic surgeon known for his exceptional skill and precision. Throughout his long career, he has performed numerous successful facelifts, and he believes in taking a unique approach with each and every patient. He'll evaluate your personal needs and goals to ensure that you have a comfortable experience and receive the beautiful results you deserve.