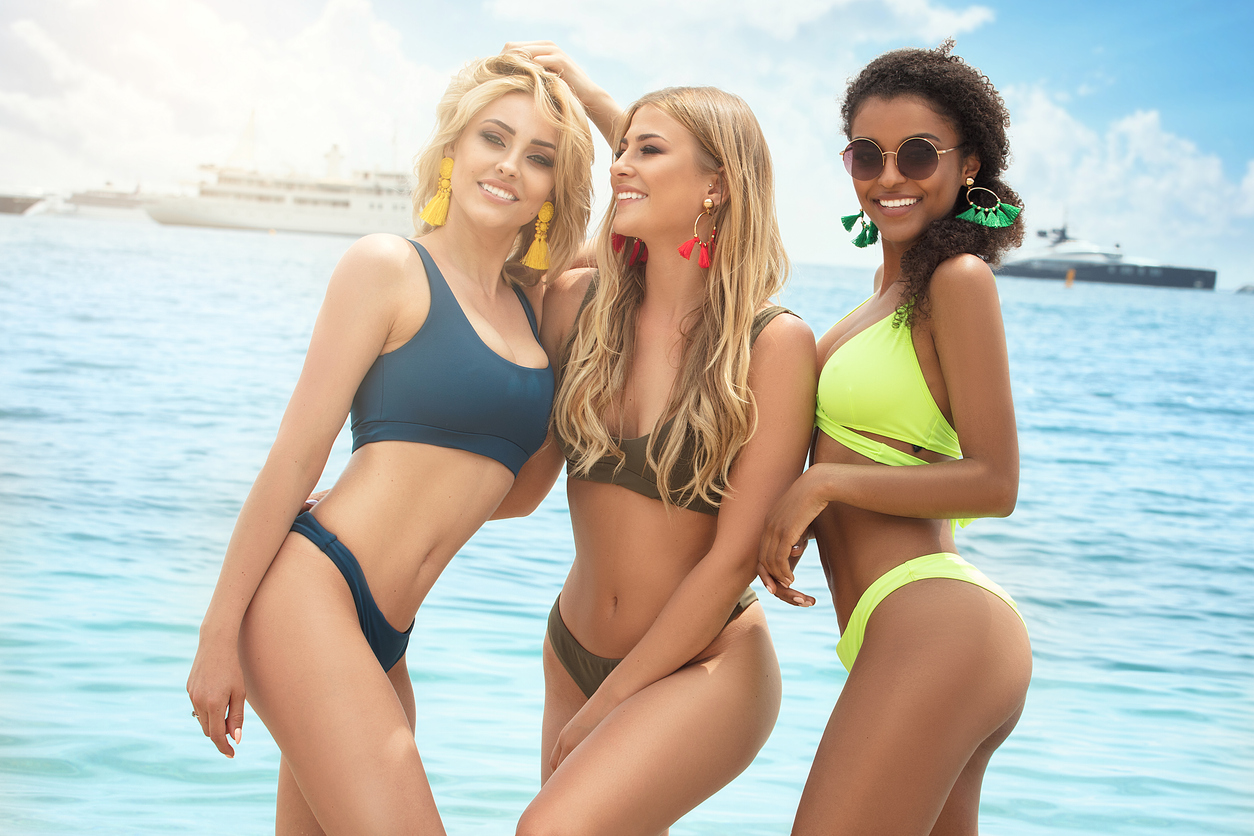 If you're seeing fine lines and wrinkles and you want to refresh your appearance, achieving beautifully smooth skin again, you may have considered a cosmetic treatment. There are a number of effective treatments available, with EMFACE and BOTOX being two of the most popular. EMFACE and BOTOX are both outstanding cosmetic treatments to improve the appearance of wrinkles and fine lines. However, there are some significant differences between these treatments.
How are EMFACE and BOTOX different?
EMFACE delivers focused energy to the deepest layers of the skin, stimulating collagen production to leave you with smoother, firmer skin. BOTOX, on the other hand, works by temporarily paralyzing the muscles that cause wrinkles, giving the overlying skin a smoother, more refreshed appearance.
Is EMFACE right for me? Or should I stick with BOTOX?
The answer lies in your specific goals and concerns. In general, BOTOX works best on dynamic wrinkles, which are caused by facial muscle movements. For this reason, forehead lines and creases can be successfully smoothed. Similarly, crow's feet often respond well to BOTOX injections. However, not all facial wrinkles are created equal. Wrinkles and lines caused by reduced natural collagen and elastin are not treated with BOTOX.
Many people prefer EMFACE to BOTOX because there are no needles, and the treatment relies on your body's natural response rather than injected substances. The treatment that is right for you will ultimately depend on what you would like to achieve with your procedures and your preferences.
What can be treated with EMFACE and BOTOX?
BOTOX is most commonly used to treat:
Etched in forehead wrinkles and creases

Crow's feet

Brows

Smoker's lines

Vertical neck bands

Sagging brows
EMFACE can be used to treat:
Wrinkles

Fine lines

Facial skin laxity
How does EMFACE work?
EMFACE is the first device on the market that uses both synchronized Radiofrequency (RF) and High-Intensity Facial Electrical Stimulation (HIFES). RF technology targets wrinkles by heating the dermis, which in turn increases levels of collagen and elastin fibers. HIFES technology tones facial muscles while increasing muscle density and quality. used together, these technologies provide an effective means to improve the appearance of aging skin – all while being safe!
What parts of my face will EMFACE be used on?
The areas of the face that will produce the most dramatic results are the brow, corners of the mouth, and cheeks.
How many treatments of EMFACE will I need?
The number of EMFACE sessions you will need will depend on the depth of your wrinkles, your age, and the extent of the skin laxity. We find that most individuals benefit from a minimum of 4 sessions spaced about a week apart.
How often will I need to get BOTOX injections?
The answer to this question depends on several factors, including the individual's age, medical history, and the extent and depth of the wrinkles. In general, however, most people need BOTOX injections every three to four months.