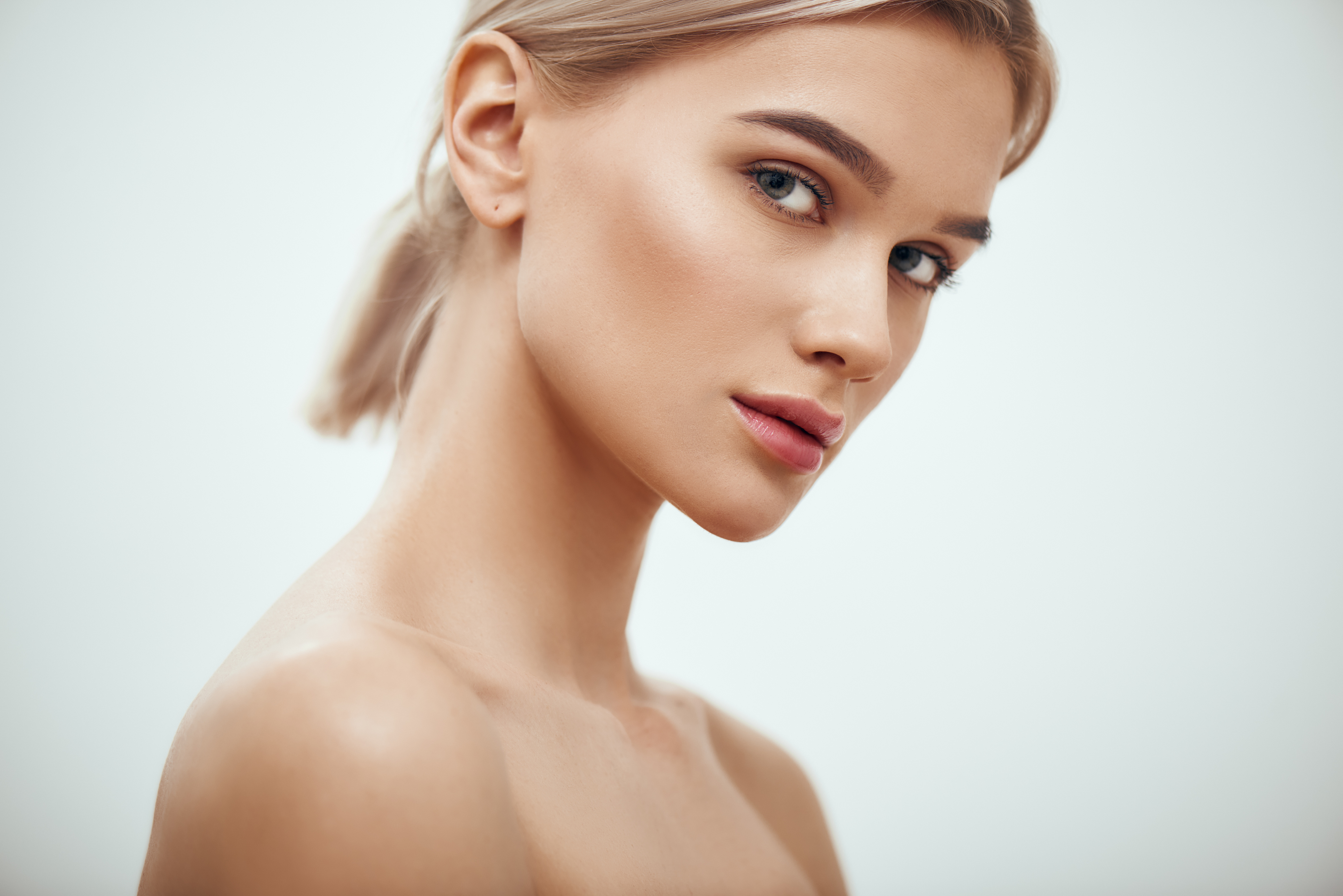 In the world of cosmetic enhancements, the quest for timeless beauty and youthful allure knows no bounds. With a plethora of treatments available, patients are often on the lookout for a new way to rejuvenate their appearance. Two popular contenders in this realm are Daxxify and BOTOX, both aiming to smooth away wrinkles and lines, but with distinctive differences.
Dr. Garramone provides both Daxxify and BOTOX treatments to his patients in Florida, helping them achieve their cosmetic goals in a quick and effective manner. The following information can help patients determine which option is the better choice for their aesthetic journey.
What is Daxxify?
Daxxify is a relatively new arrival in the world of injectable cosmetic treatments, but it has been making waves for its innovative approach to wrinkle reduction. Daxxify primarily contains a unique neurotoxin similar to that used in BOTOX, but formulated without animal products. Like BOTOX, this neurotoxin has the ability to temporarily relax facial muscles, effectively reducing the appearance of wrinkles and fine lines.
What is BOTOX?
BOTOX, on the other hand, is a household name when it comes to non-invasive wrinkle treatments. It's been around for decades and is synonymous with facial rejuvenation. BOTOX, short for Botulinum Toxin Type A, is derived from the bacterium Clostridium botulinum. It works by blocking signals from nerves to muscles, preventing the muscle from contracting. This relaxation of the muscle leads to the softening of wrinkles and lines, particularly in areas like the forehead, between the eyebrows, and around the eyes.
The key differences
Active ingredients: The primary difference between Daxxify and BOTOX is their active ingredients. Both Daxxify and BOTOX use Botulinum Toxin Type A, but Daxxify's formulation is composed of peptides, which allow for a longer-lasting result. Both neurotoxins target muscle contractions, but their chemical compositions are distinct.
Duration of results: While both Daxxify and BOTOX offer temporary results, there's a difference in how long these results last. BOTOX typically provides results that last for about three to four months, whereas Daxxify boasts a longer duration, with results often lasting up to six months or more. This prolonged effect can be an appealing factor for those looking to reduce the frequency of treatments.
Onset of action: BOTOX is known for its relatively quick onset of action, with patients typically noticing improvements within a few days to a week after treatment. Daxxify, on the other hand, may take a bit longer to show results, with some individuals experiencing optimal outcomes a few weeks after the injection.
Treatment areas: Both Daxxify and BOTOX are versatile and can be used to address various facial wrinkles. However, some practitioners and patients have reported that Daxxify is particularly effective in treating deeper wrinkles and dynamic lines.
Allergenicity: As with any cosmetic treatment, there's always a concern about potential allergies or sensitivities. While allergic reactions to both Daxxify and BOTOX are extremely rare, some individuals may prefer one over the other based on their personal sensitivities or experiences.
Choosing the right option
The choice between Daxxify and BOTOX ultimately depends on your specific goals, preferences, and how your body responds to each treatment. Consulting with an experienced and qualified medical professional is crucial to make an informed decision.
Patients should consider the following factors when making their decision:
The areas you wish to treat
The longevity of results you desire
Your individual response to each treatment
Any sensitivities or allergies you may have
Remember that both Daxxify and BOTOX are safe and effective treatments when administered by skilled practitioners. Your provider will help you determine which option aligns best with your aesthetic aspirations.
What is the takeaway?
While Daxxify and BOTOX share the common goal of reducing wrinkles and fine lines, they differ in their active ingredients, duration of results, and onset of action. Deciding between the two should be based on your unique needs and preferences, and consulting with a knowledgeable medical professional is paramount in achieving your desired aesthetic outcomes. Whether you opt for the innovative Daxxify or the tried-and-true BOTOX, the journey to a more youthful appearance is within reach.
Dr. Garramone and his team of elite aestheticians happily provide patients with all of the information they need to make informed decisions regarding their treatment. Contact us today to set up a private consultation and learn more about these incredible treatments.