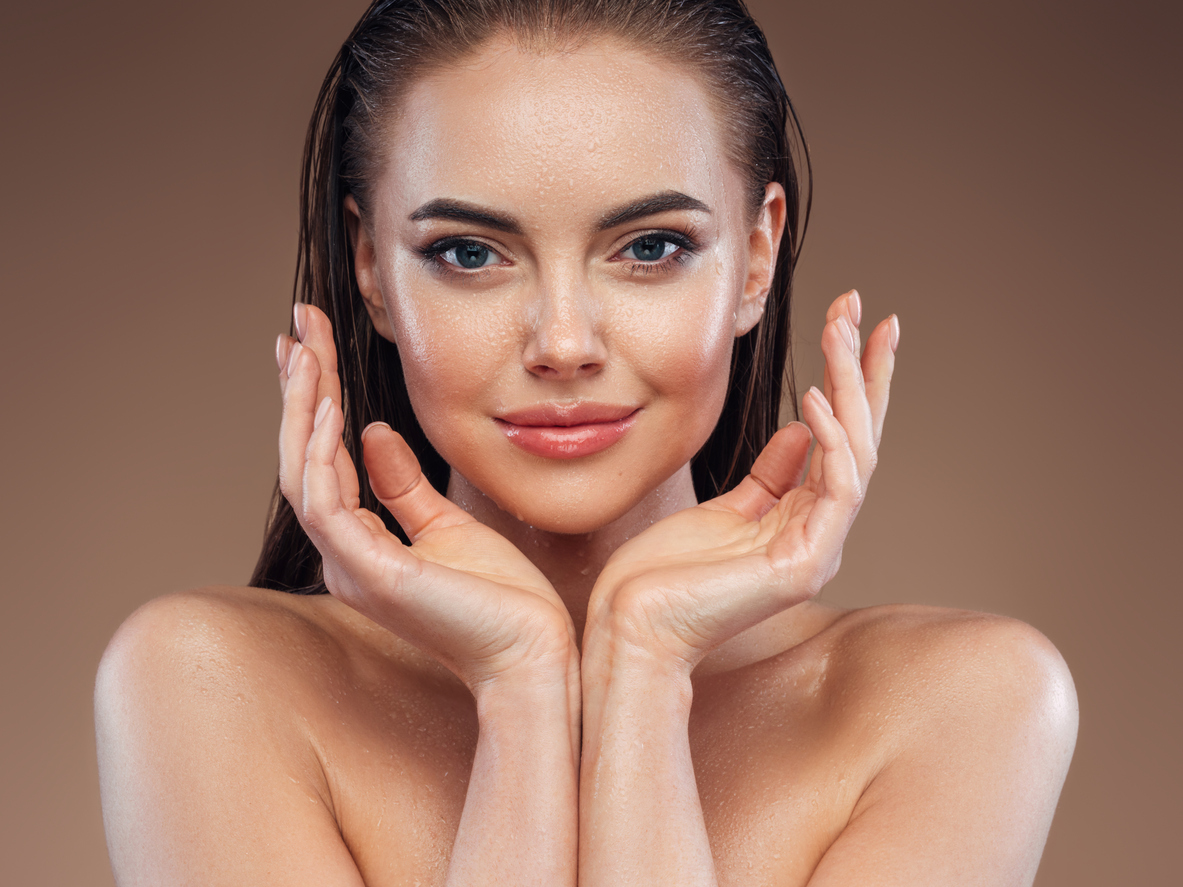 Hydrafacial: How Long Does it Last & Recovery Tips
First released in 1997, HydraFacial has remained one of the most popular non-invasive cosmetic treatments in modern cosmetics. While it is a tried and true treatment with a track record of success, it is still common for patients to have questions about it. For example, many want to know how long the results will last and the recovery period.
Dr. Garramone has been performing Hydrafacial treatments on his patients for years, helping them experience smoother skin and improved self-confidence.
What does Hydrafacial do?
HydraFacial is a comprehensive skin rejuvenation treatment that works on multiple levels to restore your skin's youthfulness from the inside out. It seamlessly combines the indulgence of a spa experience with cutting-edge medical technology to deliver exceptional results.
The treatment consists of three key steps, each targeting different aspects of your skin's health. Firstly, the HydraPeel® tip gently exfoliates and removes dead skin cells, allowing the fresh and youthful skin underneath to shine through. Secondly, a gentle suction extracts impurities from your pores, leaving them thoroughly cleansed. At the same time, your skin is infused with moisturizing agents that help plump and diminish the appearance of wrinkles.
In the final step, nourishing solutions enriched with antioxidants are applied to your skin, replenishing and revitalizing it from within. These solutions provide deep hydration, promoting a healthier and more resilient complexion. Together, these steps work harmoniously to rejuvenate and revitalize the skin, giving the patient a more radiant glow.
What issues is HydraFacial designed to address?
HydraFacial can tackle a wide range of skin issues, including:
Loose, drooping skin

Scarring

Sun damage and other forms of skin damage

Clogged and/or enlarged pores

Acne lesions

Rosacea

Dull skin tone

Skin texture issues
In some cases, patients have the option to have boosters added to their treatments to address other problems. Some of these boosters are able to reduce eye puffiness and dark circles, while others trigger the body's natural production of vital proteins such as collagen and elastin.
How long do the results last?
A single session of HydraFacial is all it takes to give your skin a refreshing boost. However, like any rejuvenating treatment, the results gradually diminish over time, typically within 4-6 weeks.
The good news is that you can maintain the benefits of HydraFacial by scheduling regular monthly treatments. These treatments are gentle, noninvasive, and leave no peeling or tenderness, allowing you to comfortably return for maintenance sessions. Our team works closely with you to determine the optimal frequency of treatments that will best suit your skin's needs, ensuring long-lasting results and a consistent improvement in your skin's health and appearance.
What to do after the treatment for optimal results
There are a few steps patients can take to maximize their HydraFacial results. Some of these include:
Keep skin protected from the sun when going outside

Refrain from smoking

Follow a healthy lifestyle (diet and exercise)

Drink ample amounts of water

Manage your stress
To promote healthy skin, we advise adopting a gentle skincare routine. This includes minimizing your time in the shower, avoiding the use of harsh soaps, and patting the skin dry instead of rubbing it aggressively.
Additionally, we can provide valuable recommendations for moisturizers, cleansers, and other skincare products that are specifically formulated to support and enhance the health of your skin. These products can help nourish and protect your skin, maintaining its natural balance and radiance.
What is the takeaway?
Hydrafacial is a great option for patients who are looking to refresh and renew their skin. With results lasting as long as 6 weeks, patients should plan for subsequent treatments down the line to maintain their results long-term. Taking measures to extend the longevity of the procedure's outcomes is also vital and incredibly beneficial.
Dr. Garramone is a top-class doctor with years of experience in performing Hydrafacial treatments. Every year, he helps hundreds of patients across Florida and beyond achieve their cosmetic goals, enabling them to live happier and more fulfilling lives. Reach out to us to schedule a confidential consultation and learn more about our Hydrafacial procedures.