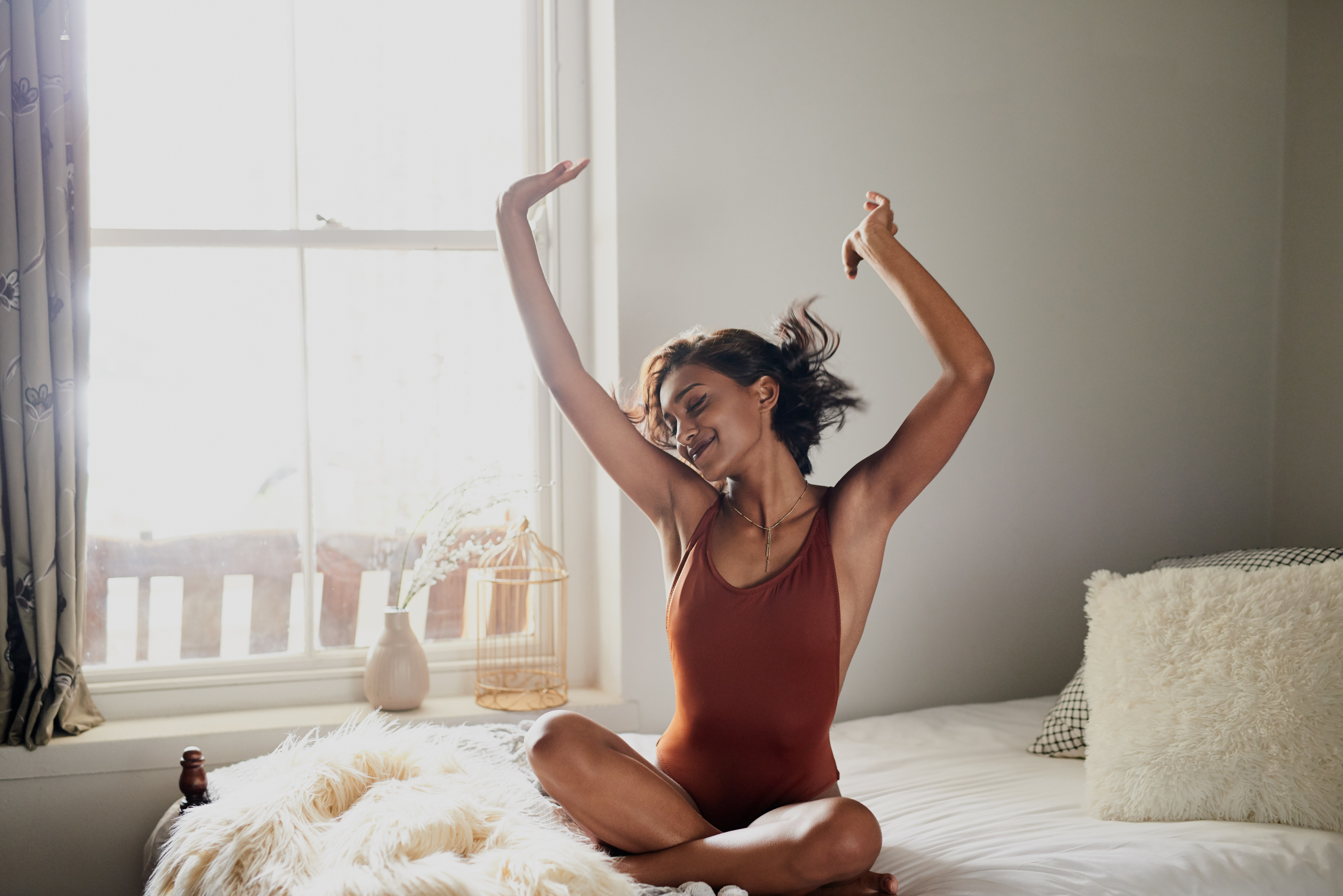 Patients who are interested in multiple plastic surgery procedures, such as breast augmentation, a tummy tuck, or liposuction, may wonder about ways to combine these treatments. They may have heard about the "Mommy Makeover" procedure, which is essentially a combination of multiple treatments. Over the years, Mommy Makeovers have become increasingly popular among mothers who are looking to restore their bodies to the way they looked before getting pregnant. It should be known, however, that these treatments are not reserved for mothers alone.
Those who are interested in a Mommy Makeover procedure may wonder about what treatments it includes and whether or not they are a candidate. Dr. Garramone is happy to provide the following information for his prospective Mommy Makeover patients.
What is a Mommy Makeover?
A mommy makeover can be best defined as a combination of breast enhancement and body contouring treatments. While it is most popular among women who are interested in reclaiming their pre-pregnancy bodies, patients don't have to be mothers in order to enjoy its many benefits. It is a fantastic cosmetic intervention for virtually any woman who is looking to achieve multiple breast and body improvements in one surgery.
What does a Mommy Makeover include?
While each Mommy Makeover is customized to address the patient's individual concerns, the procedure typically includes a combination of the following treatments:
Breast augmentation: Restores volume to the breasts and achieves the desired size, either by way of implants or fat grafting
Breast lift: Patients who struggle with drooping breasts naturally want to elevate them to a more youthful position. Breast lift and augmentation procedures are often combined to achieve a more comprehensive transformation in the breast region.
Breast reduction: Some patients may feel that their breasts are too large. In these cases, excess tissue can be removed to attain a breast aesthetic that is proportionate to the patient's body and in line with their aesthetic ideals.
Tummy tuck: Following pregnancy, it is common for women to develop loose skin in the midsection. Tummy tuck procedures do away with excess skin and tighten the underlying abdominal muscles, leaving the patient looking tighter and more youthful.
Liposuction: "Baby weight" can often manifest as excess fat in the abdomen, arms, legs, hips, back, and other areas. Liposuction can be included in any mommy makeover procedure to help patients address any and all trouble areas.
Prior to any Mommy Makeover procedure, patients are given the opportunity to go over all of their concerns and learn about the treatments that can help them. A treatment plan can then be created based on the patient's preferences.
Why do patients choose Mommy Makeover procedures?
A mommy makeover offers patients a wide array of benefits. Some of the most notable ones include:
A customized approach for every patient, ensuring that the results are tailored to their unique goals and needs
Less downtime, as undergoing multiple surgeries at once spares patients several weeks of recovery time
Patients only need to pay for anesthesia and facility fees one time, allowing them to save on the total cost
A major boost in self-confidence, as patients achieve an aesthetic that is more congruent with how they see themselves
What is the takeaway?
What makes Mommy Makeover procedures popular is their customizable nature. Patients who are looking to address multiple areas of concern at once can work with Dr. Garramone to come up with a treatment plan that is most logical for their needs. This ensures a comprehensive treatment that leaves the patient looking tighter, smoother, and younger than they have in years.
Patients looking to undergo a Mommy Makeover procedure in Florida need look no further than the offices of Dr. Garramone. With years of experience under his belt, Dr. Garramone has aided countless patients in achieving their goals with a Mommy Makeover.
Reach out to our office today to set up a private consultation and learn more about our Mommy Makeover procedures.