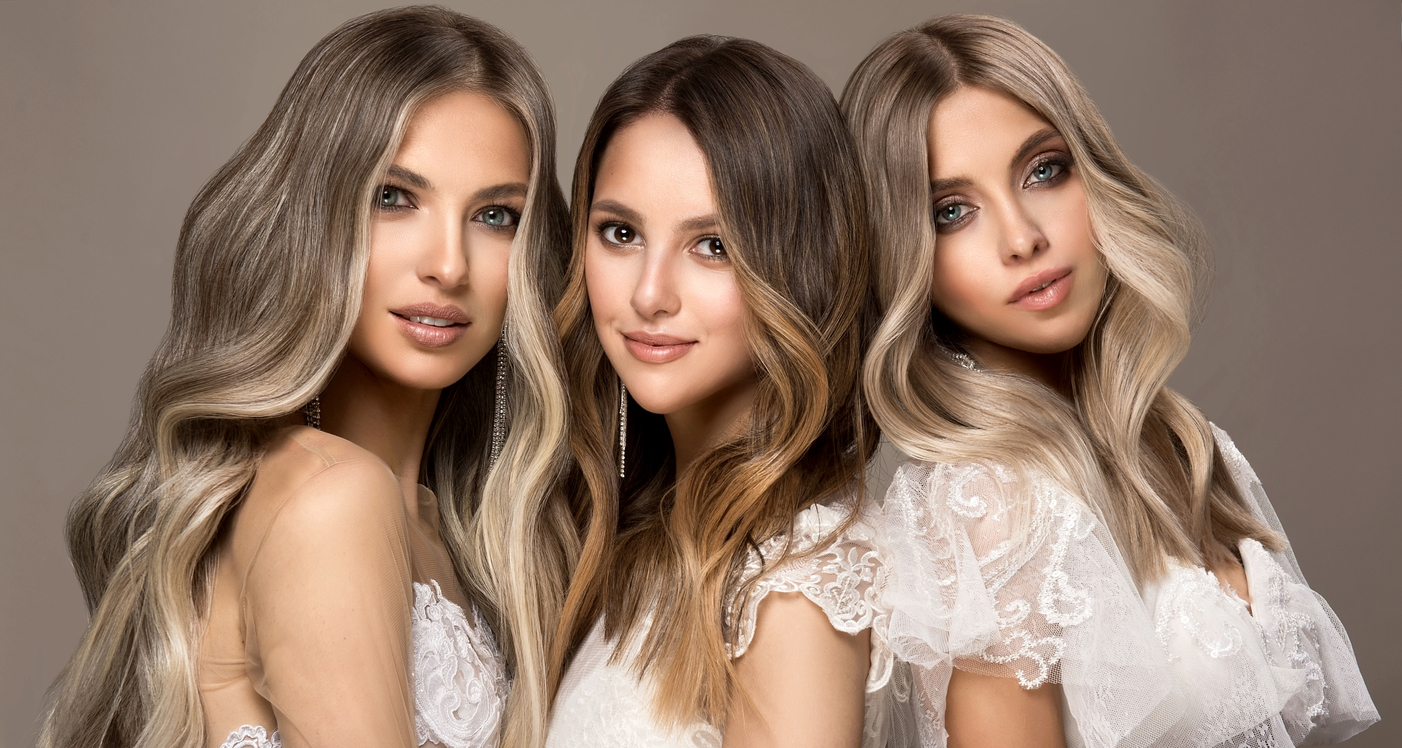 What are Medical Spas?
In recent years, medical spas, often referred to as simply 'med spas', have become wildly popular across the country. As the name suggests, med spas are facilities that serve a combination of medical procedures that are typically carried out in a doctor's office and treatments that one usually undergoes in a spa environment.
Med spas typically focus on performing anti-aging procedures. In the past, non-surgical anti-aging procedures were only performed at a doctor's office. The new med spa trend gives patients more options for where they can undergo these treatments. That said, certain regions require that med spas be owned and operated by a licensed physician.
What treatments are offered at medical spas?
Medical spa treatments are highly varied and consist of both medical skin care products and both surgical and non-surgical procedures. These treatments are designed to address fine lines, wrinkles, sun spots, sagging skin, loss of facial volume, and other signs of aging. Laser hair removal procedures and therapies for addressing veins, scars, and stretch marks are also included.
Some popular med spa treatments include:
Microdermabrasion (a cosmetic skin treatment)

Chemical peels (most often using glycolic, salicylic, or lactic acid)

Medical facials

Photorejuvenation

Intense pulsed light or photodynamic therapy (designed to address displeasing skin conditions and reverse the effects of premature aging, such as wrinkles, spots, and textures)
Botulinum toxin, better known by its brand name 'BOTOX,' can address issues such as muscle spasms. BOTOX is a neurotoxic protein, known as a neuromodulator, which is injected directly into the patient's muscle. Muscle spasms are the result of chemical reactions sent to the muscles by way of neurotransmitters which cause the muscles to move involuntarily. BOTOX and other neuromodulators work by freezing this activity. By relaxing muscles in the face, wrinkles can also be addressed, as the skin has an opportunity to relax.
Then there are dermal fillers. Like BOTOX, these are injectables that are used to combat aging. However, rather than freezing muscle activity, they focus on putting back lost volume in hollow areas of the face.
Some other common medical spa procedures include:
Cellulite reduction

Tissue tightening

Acne treatments
The connection with traditional medicine
While western medicine typically focuses on treating symptoms, it is complementary and alternative medicine (CAM) that has helped bridge the gap between medicine and spas.
Some popular CAM treatments and cures include:
Chiropractic treatments

Acupuncture

Mineral soaks

Herbal teas and lotions

Dietary modifications

Chanting

Meditation
While not every med spa offers such treatments, they are widely embraced by many practitioners in the med spa community. Patients who are looking to get a boost from a healthy lifestyle and alternative methods can incorporate these techniques as a supplemental protocol to their med spa procedure.
Measuring the growth of med spas
In the past few decades, medical spas have grown beyond the scope of traditional spas. That said, according to recent data, revenue from medical spas is still lagging behind the global total of spa revenue.
To give an example, there are almost 7000 medical spas that generate 7% of overall spa revenue worldwide but make up only 5% of all med spas in the world.
What is the takeaway?
It goes without saying that medical spas have become incredibly popular in recent years. These facilities offer patients the ability to address a wide array of concerns while also experiencing the comfort of a spa. Whether the issue is cosmetic or functional in nature, med spa practitioners can improve the situation. It is vital that patients seek out highly revered med spas for their desired treatments.