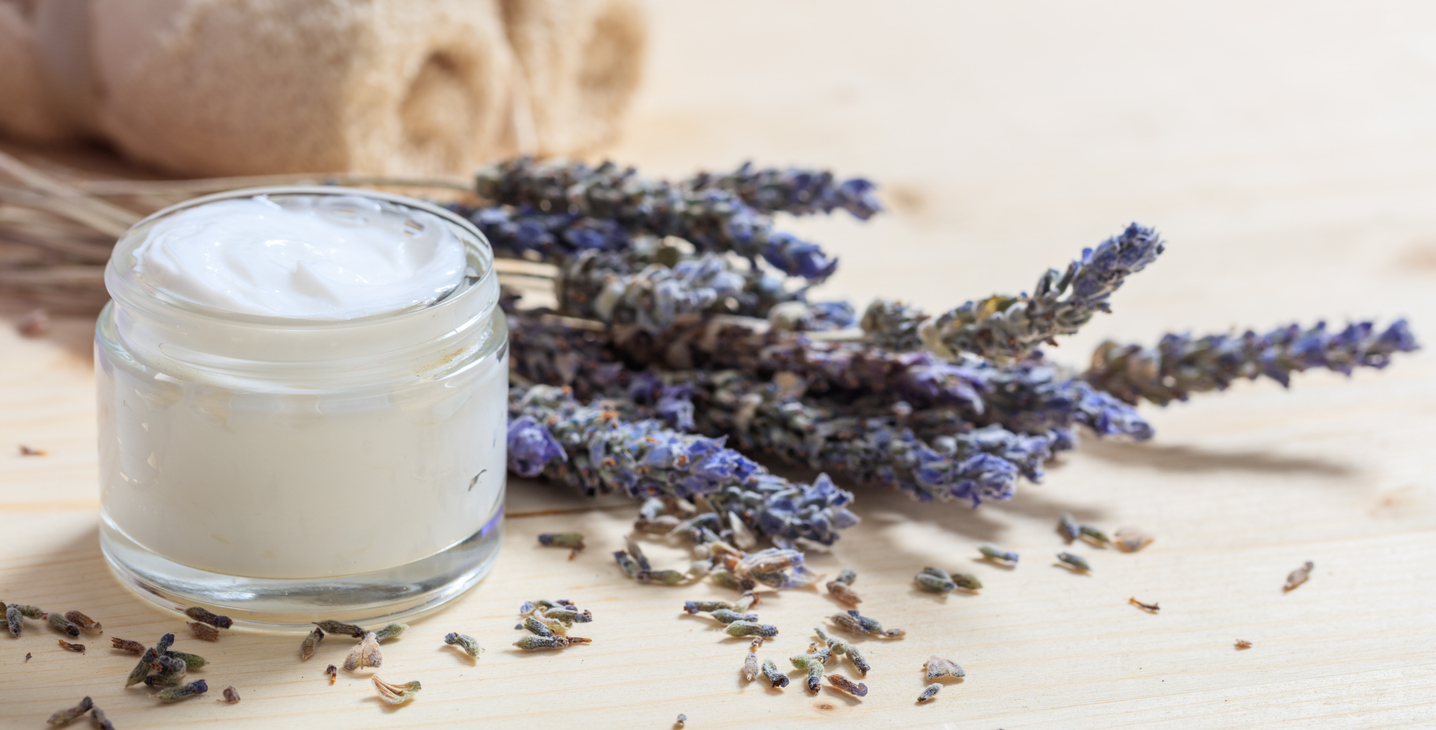 What are the Most Popular Med Spa Treatments?
While many people are interested in receiving some type of med spa treatment, many are unsure about what treatment is best for them. It goes without saying that having a good understanding of your issues is key to determining the best treatment. Similarly, having proper information about med spa treatments can also be a big help.
We have compiled a list of some of the most popular Med Spa treatments for your reference.
Botox
Now a household name, BOTOX has been one of the most popular minimally-invasive cosmetic procedures in the United States for years. BOTOX is a drug made from a toxin known as botulinum. This incredibly safe treatment was approved by the FDA over 20 years ago, and it comes with an incredibly low complication rate of only 0.24.
The main reason behind BOTOX's popularity is its remarkable, demonstrated efficacy. While the final outcome of the procedure can take around two weeks to settle in, patients usually see a significant change in their complexion only days after undergoing the procedure. It is an especially popular method for addressing issues such as:
Wrinkles and fine lines

Lazy Eye

Neck spasms

Profuse sweating
The results of BOTOX injections typically last around 3 to 4 months. Patients who are struggling with signs of aging, such as wrinkles, can rely on regular BOTOX injections as a long-term solution.
Dermal Fillers
Injectable dermal fillers have grown in popularity as a powerful skin treatment. They work by bringing water to the injection site, stimulating new collagen and elastin production. Vital proteins of the body, collagen, and elastin provide the skin with a healthy texture. As dermal fillers increase the levels of these proteins in the skin, the skin's volume and texture are also enhanced. This leads to a huge reduction in wrinkles and fine lines, leaving patients with a renewed aesthetic.
Most dermal fillers, such as the popular Juvéderm and Restylane, are approved by the FDA and made with a hyaluronic acid base.
Aside from their obvious benefits as a minimally invasive, quick, safe, and vetted treatment, dermal fillers are highly effective at addressing a wide range of common facial issues. They can:
Mitigate volume loss, the underlying cause of wrinkles

Replenish volume in areas such as the cheeks and temples

Attenuate vertical lip lines

Enhance lip volume

Improve facial contours
Body Contouring
Otherwise referred to as body sculpting, body contouring is defined as a group of cosmetic non-invasive and non-surgical procedures that aim to redefine and improve the body's aesthetic.
This powerful treatment can be used on various regions of the body, such as:
The abdomen

The lumbar

The hips

The thighs

The knees

The arms

The ankles
Microneedling
In recent years, microneedling has exploded in popularity. It's difficult to research skin rejuvenation without stumbling upon this innovative procedure. While some people consider the treatment to be a simple exfoliation process, it achieves results far beyond what normal exfoliation procedures are able to. Microneedling works by creating micro-injuries in the skin, generating new collagen production, and giving the patient's skin a more youthful appearance.
While this treatment is known for its anti-aging benefits, it is also a powerful tool for other skin issues, such as:
Acne and acne scarring

Stretch marks

Lack of glow in the face

Discoloration and rough texture

Melasma

Sun damage

Fine lines and wrinkles
What is the Takeaway?
There is a wide range of Med Spa treatments available today that can address various facial concerns. Patients who are interested in improving their appearances can benefit from speaking with an experienced cosmetic practitioner before going ahead with any procedures. Cosmetic procedures are improving every day, and there has never been a better time to receive treatment.