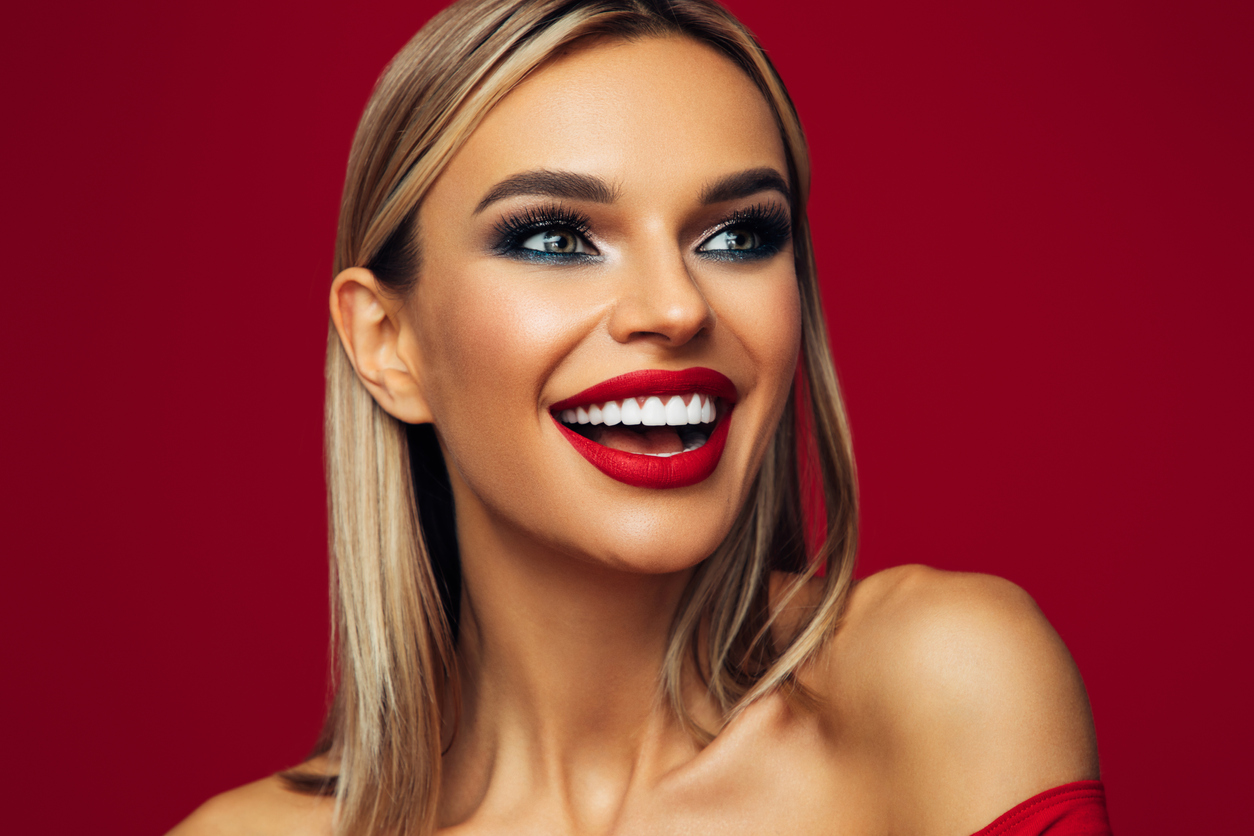 What is a Non-Surgical Facelift?
In recent years, non-surgical alternatives have become incredibly popular among patients interested in revitalizing their looks. Non-surgical facelift procedures, in particular, have become a favorite among patients looking to achieve changes in their faces without the commitment that comes with surgery. Essentially, a non-surgical facelift allows patients to "try out" a facelift before actually going forward with the surgical version (if they so choose).
What is a Non-surgical Facelift?
Also referred to as a "Liquid Facelift," a Non-surgical Facelift is a cosmetic treatment designed to achieve all of the benefits of a traditional facelift without requiring surgery. Non-surgical facelifts usually involve some form of injectable fillers, such as hyaluronic acid or collagen, which increase the volume of the face while providing more definition. There are also other non-surgical facelift techniques that utilize ultrasound, radiofrequency, or laser energy to achieve a complete tightening and lifting of the skin.
Many patients prefer non-surgical facelifts because they are usually less invasive than the traditional approach and require minimal downtime. They are an excellent option for those looking to improve the appearance of their faces without having to undergo a surgical procedure. That said, prospective patients should bear in mind that the results of a non-surgical facelift may not be as pronounced or long-lasting as the ones achieved with a traditional facelift.
How are non-surgical facelifts performed?
Non-surgical facelifts are often carried out using injectable fillers such as hyaluronic acid or collagen.
This process involves a few steps:
Consultation: As with any cosmetic treatment, the first step in a liquid facelift is to consult a certified practitioner. During this meeting, the doctor asks the patient about their goals and desired outcomes, their medical history and any allergies to medications they may have.
Preparation: Before beginning the procedure, a numbing cream or local anesthesia is typically applied to the treatment area to keep discomfort at a minimum.
Injection: The practitioner then uses a fine needle to inject the filler into the designated areas of the face, such as the cheeks, temples, and nasolabial folds. The total number of injections and the amount of filler used will ultimately depend on the patient's goals for the procedure.
Massage: Once the injectables have been administered, the doctor will massage the treatment area so that the filler is evenly distributed throughout the face and to reduce the risk of developing lumps.
Recovery: The recovery time following a non-surgical facelift is usually short and mild, and most patients can return to their daily activities immediately after the treatment. Sometimes, patients may experience specific side effects, including swelling, bruising, or redness at the injection sites. These effects typically dissipate in just a few days.
Patients should remember that the results of a non-surgical facelift are temporary and can last anywhere from a few months to a year or longer, depending on the type of filler they choose and the patient's unique metabolism. Repeat treatments may be required to maintain the results long-term.
What is the takeaway?
Non-surgical facelifts are a great alternative to traditional ones, allowing patients to test the waters before committing to permanent changes. The procedure is quick and straightforward, allowing patients to achieve their desired changes without disrupting their lives. As with any cosmetic treatment, patients should refer to a highly revered specialist to perform their non-surgical facelift.