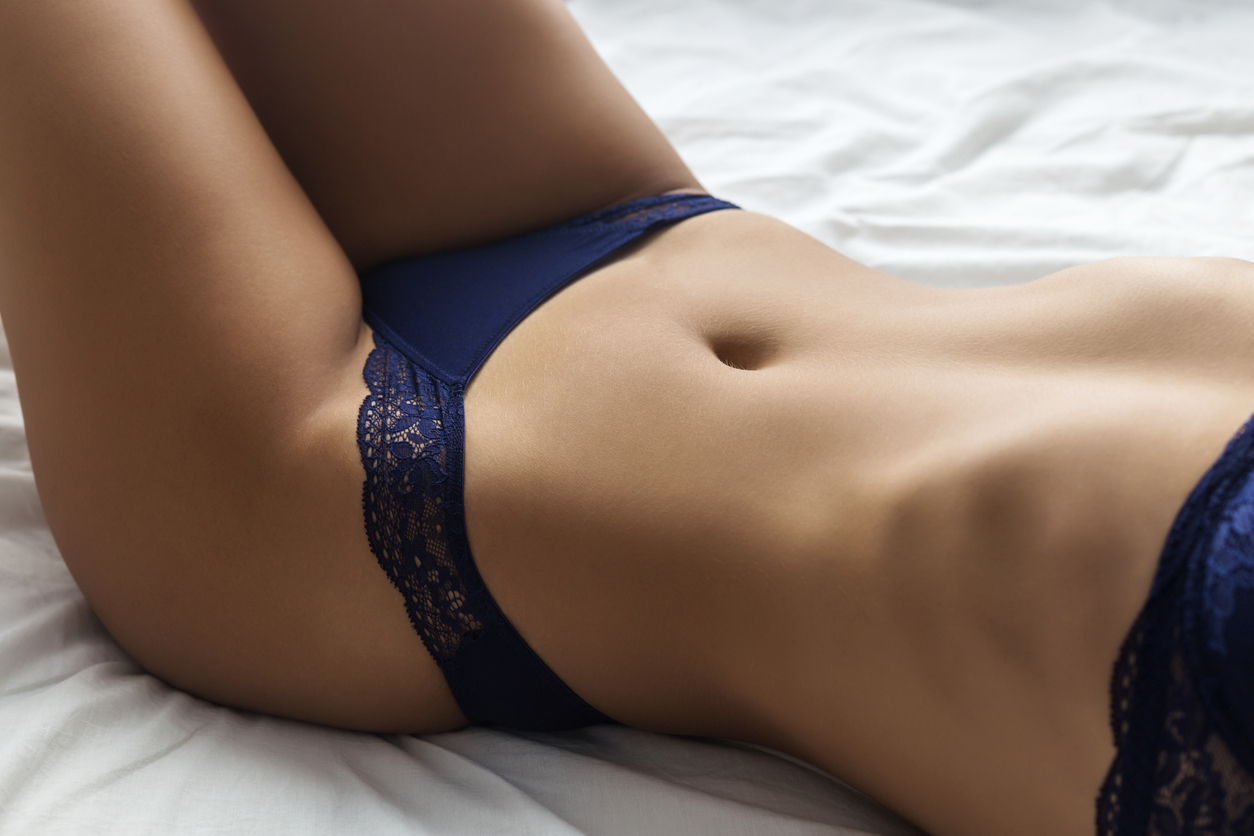 CoolSculpting employs Cryolipolysis, a patented method that uses carefully controlled cooling to reduce fat. This process does not harm the skin or other tissue and acts strictly on fat cells. Once the fat cells are treated, they are gradually eliminated through your body's own metabolic processes, reducing the thickness of the fat layer.
The procedure is non-surgical, non-invasive, and comfortable. No anesthesia or pain medication is required. Patients can return immediately to their normal routine, even if that means engaging in strenuous exercise. There may be some redness in the treated area, though this will clear within a few hours, and some bruising, which will disappear within a few weeks. Some patients have also reported a temporary dulling of sensation in the treated area.
Coolsculpting Compared to Liposuction
Although liposuction certainly has its benefits and can give many people the look they want, there are a few reasons why it might not be right for every body contouring patient.
Liposuction is a surgical procedure that requires anesthesia, incisions, and recovery time. CoolSculpting does not involve any of these drawbacks. A major benefit of liposuction, however, is that it can address larger areas of fat for more dramatic results. The areas that are suitable for treatment with CoolSculpting are smaller.
No matter what procedure you are interested in, Dr. Garramone offers a full range of cosmetic surgery services to clients in the Fort Myers, Cape Coral and Naples area. He has helped patients achieve the bodies they want with a variety of surgical and non-surgical treatments such as Coolsculpting.
Call our office today at 239.482.1900 to schedule your consultation. Look your best and feel your best!