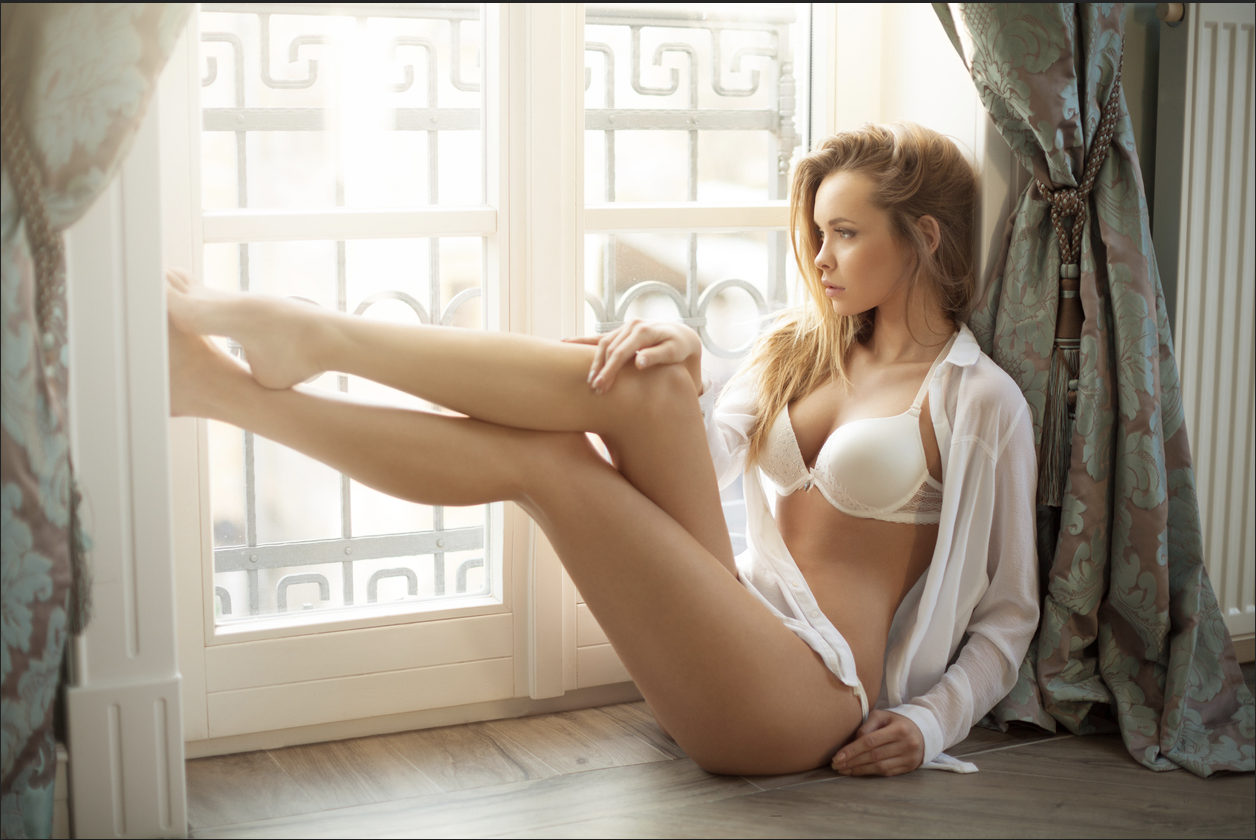 Over the past few decades, nonsurgical treatments have taken the cosmetology world by storm. As such, med spas have been cropping up at an exponential rate throughout the country and the world at large. Med spas are facilities that serve the purpose of both an aesthetic medical center and a day spa, providing patients with nonsurgical aesthetic medical services under the supervision of a credentialed practitioner.
While med spas can potentially be run by practitioners of various backgrounds (management requirements vary from state to state), it is highly recommended that prospective patients seek out a med spa that is under the supervision of a board-certified plastic surgeon. Despite the title, plastic surgeons are trained in both surgical and nonsurgical procedures. These practitioners can make the best recommendations for patients upon conducting a thorough assessment of their condition.
As non-surgical treatments continue to grow in popularity, so does the prevalence of med spas. No two med spas are ever the same, meaning that patients must do some research in order to find the right facility for them. We have compiled some tips here for your reference.
Treatment catalog
Med spa facilities are primarily designed to carry out non-surgical treatments. Some of the most common procedures performed at med spas are neuromodulator injections (BOTOX, Dysport, Jeuveau, Daxi), dermal fillers, nonsurgical fat reduction, laser hair removal, microdermabrasion, and laser skin resurfacing.
That said, every med spa is different and will provide different treatments. It is vital that patients look into exactly what procedures a med spa offers before going forward with them.
Quality over quantity
While offering a wide variety of treatments will guarantee that most patients can get their needs met, too many treatments on the menu can be an indication that the practice doesn't specialize in anything. Finding a med spa that takes a carefully calculated approach to your desired treatments is a great way to ensure a positive outcome.
Some questions that can help us check for quality include:
How much experience do you have with this particular treatment?

How much training do you have using this equipment?

Do you have any before-and-after photos of this treatment that I can take a look at?

How long has the overseeing doctor been with this practice and how involved are they with the procedures?
While most med spas are run by licensed practitioners, they don't always supervise the procedures. As such, it is important to check for this, as it is a good indicator of the quality of the results.
Comprehensive complexion analysis
Most med spas will give patients a private consultation, during which time they will assess their current skin condition and curate a treatment plan to improve it. Newer facilities utilize high-resolution imaging systems to scan their patients' faces, providing an in-depth analysis of their skin health concerns. Ideally, this scan is performed again following the treatment to monitor the skin's improvement.
It is a good idea to ask med spas about this technology, as those that do not offer it may not be the best choice.
Carefully-selected beauty products
While the general public is bombarded with various health products through advertisements, few of us have the ability to determine what is a quality product and what is not. Top-caliber med spas will have an expert on staff, often known as an aesthetician, who carefully selects beauty products to carry at their practice. It is a good idea for prospective patients to ask questions about the med spa's products and what makes them great. A reputable med spa is one that puts its patient's quality of life above making a profit.
Member services for long-time clients
Non-surgical treatments are changing all the time and often require a good amount of upkeep to maintain results. As such, patients want to stay in the know and get the best deals possible on future treatments. Med spas that provide subscription services, loyalty programs, and monthly memberships enable patients to continue to receive care at the cheapest rate possible without any hiccups. Having access to such services will ensure that patients stay on track with their treatment process so that they continue to see improvements over time.
What is the takeaway?
Finding a great med spa is a vital part of the cosmetic treatment process. Like any other service or good, seeking out the best provider possible is the most economical and beneficial move patients can make for themselves. A simple google search can give patients the answers they are looking for in a manner of minutes, but taking the time to reach out to the office and make inquiries can make a world of difference.