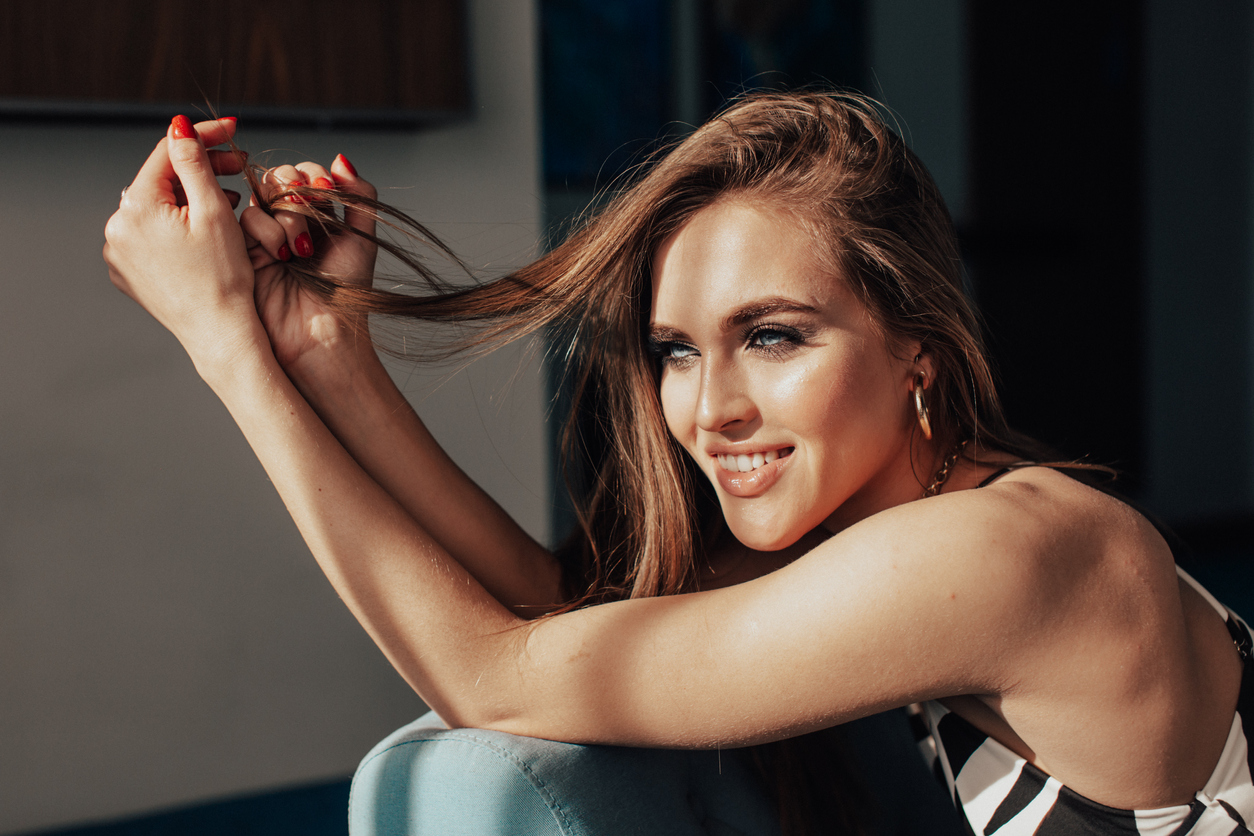 If you're a "first-timer" considering a med spa treatment, you want your first experience to exceed your expectations. All med spas deliver aesthetic therapies, but not all med spas provide similar quality, relaxing environments or offer as many treatment options. They vary widely in the number of options available, along with experience, certifications, and professionalism.
The ideal med spa experience: Luxury, privacy, and world-class results.
The perfect med spa experience should:
Provide the best results possible

Be positive and empowering

Feature providers you enjoy and trust
When you visit Garramone Aesthetics in Ft. Myers, you can expect your journey to be pleasant, your treatments and care personalized, and every aspect of your visit very rewarding. You will enter our private, luxurious practice and be greeted by our friendly, helpful team members.
The treatment will be delivered in privacy, whether facial rejuvenation with a facial, skin tightening procedure, chemical peel, microneedling, laser resurfacing treatment, or one of our world-class body sculpting treatments. We proudly offer our clients a full array of treatment options we have personally vetted. We have selected each therapy and device because we evaluated it and saw that it delivered results as promised – producing visible, beautiful results.
Health and safety protocols
Before any treatment, you should be asked about your general health, allergies, and medications that could impact the procedure results. Patient health and safety are primary concerns at Garramone Med Spa. You can be confident that every procedure is overseen by one of the region's leading, board-certified plastic surgeons. Treatments with laser systems or any energy-assisted device require extensive training and experience to ensure a beautiful outcome without unexpected side effects.
Membership Benefits: Choosing the right med spa matters.
At Garramone Med Spa, we stay at the leading edge in the latest developments in aesthetic science, allowing our clients access to newer, better treatments as they are released. We also offer a range of membership benefits, allowing you to undergo treatments at a lower cost overall.
How to choose the right med spa for a first-timer?
When planning to undergo a procedure, the internet can help. Search for and read reviews, such as on realself.com, for feedback from real-world patients. At the helm of our med spa, Dr. Ralph Garramone has a five-star rating with almost a hundred voluntarily submitted, glowing reviews. As many med spas have a physician, who may or may not be on-site, and providers who may be certified, you put yourself at risk if you are under the care of a less experienced, uncertified provider, whether with injectables or any other treatment.
When you come to Garramone Med Spa, we do all we can to make your visit a pleasure from start to finish, and we have built our reputation for excellence on achieving beautiful results, time after time – and you are invited! Bottom line? You'll walk out glowing, looking forward to your next visit! Contact us today to schedule your ultimate med spa experience.